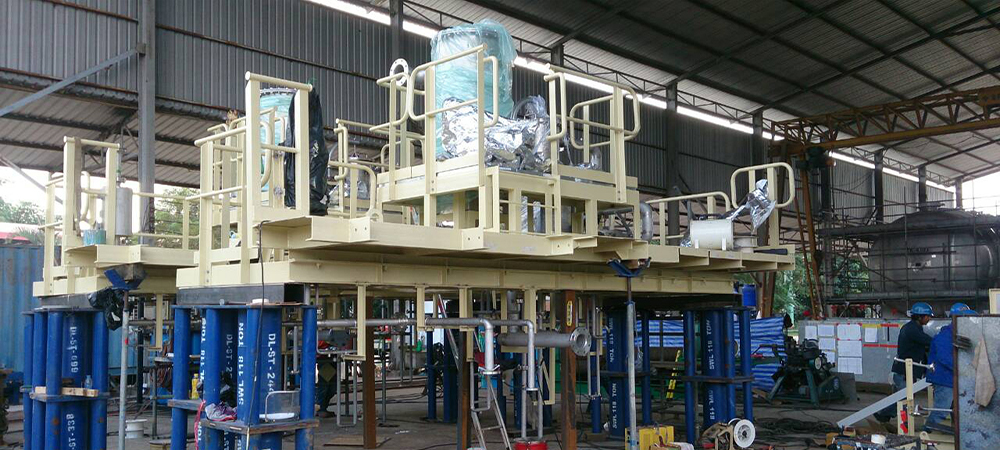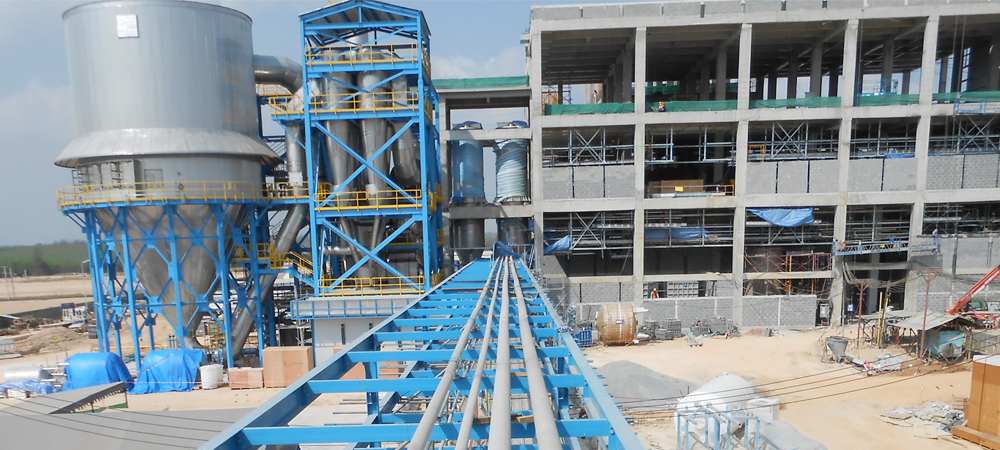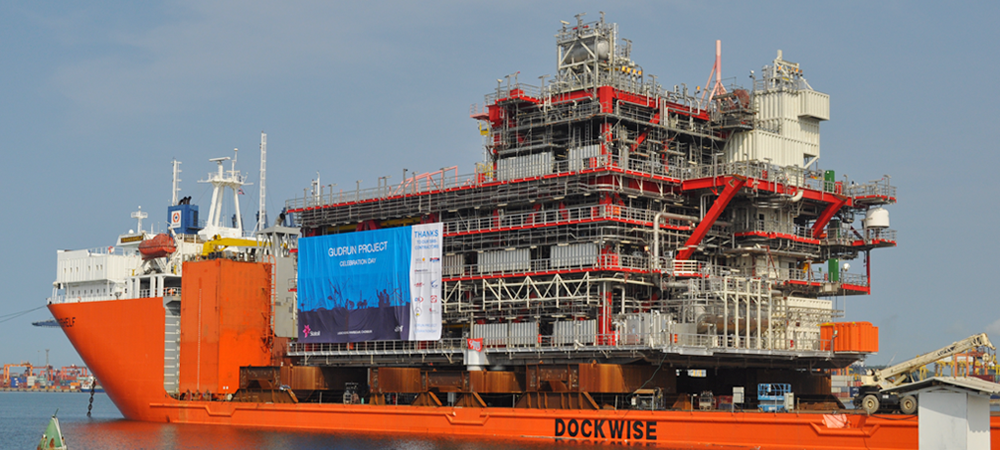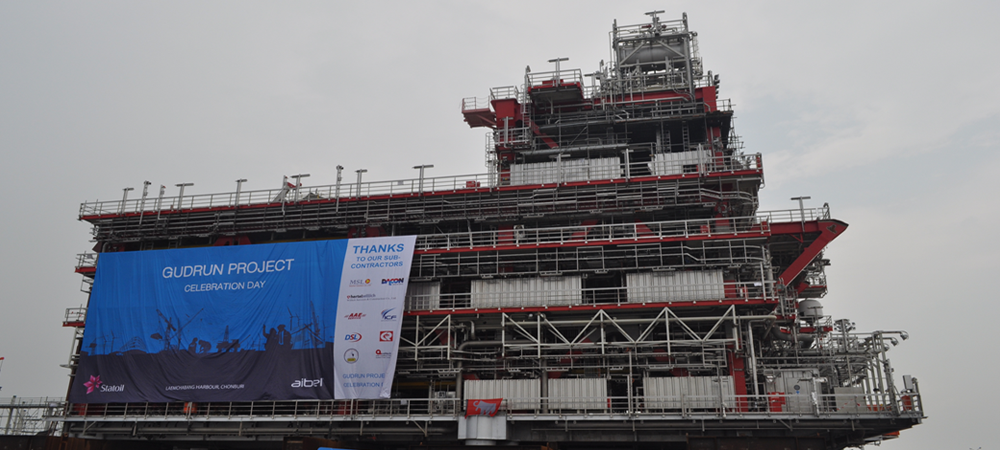 Inspection Services
MSL Service provides high quality inspection services in conventional & advanced NDT methods.
We have a dedicated development team for development of inspection system and procedures for complex application.
We believe in delivering right thing first time and every time. Following services in conventional & advanced NDT method.
Our Inspection Model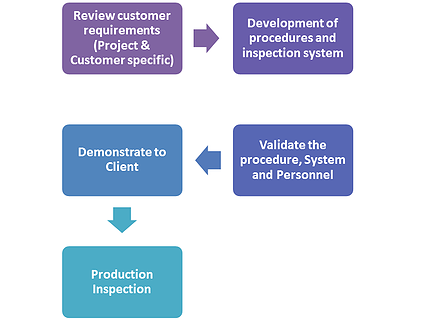 Conventional NDT
• Manual Ultrasonic Testing
• Liquid Penetrant Testing
• Magnetic particle testing
• Surface Eddy current Testing
• Visual Testing
Advanced NDT
• Phased Array Ultrasonic Testing
• Time off flight diffraction testing
• Eddy current testing in tubes
• Remote field Eddy current testing on tubes
• IRIS
• Magnetic Flux leakage testing
We have experienced inspectors and technicians qualified to SNT TC 1A and PCN level 2. Each inspection project
is handled by Experienced NDT Level 3 personnel.